Hi all.
Well it's been a big learning curve this season. Its been the best season for us but we also Seen some of the dirty side of gold prospecting.
I found a little reef a few months ago and won 50 odd oz from it over a few days digging an area size of a bath tub.  The reef was shallow and continued down the hill so after many years detecting I decided to peg the spot and give lease holding a go as the little spot defiantly worth it. So I had to head home but noticed two fellas tracking me in to my spot. They seemed nice and after chatting we agreed that they would leave my spot alone and I gave them 2 yrs of info on the area including my unfinished patches from last year to get some gold from. Now I was worried of course so so added another day to ensure I got every detectable target in case they came back. I headed home had gearbox issues that took 20 days to fix learned how to peg and then returned to do the deed only to find the old $/÷¥"$ had set up a 3 caravan camp right on the spot. I can accept them doing a bit of detecting even thought we had a gentleman agreement on the area but they had a large Armstrong rock crusher and Keene dry blower all petrol motors and were processing rock out there. I took pics of illegal mining going on including their regoes.  I proceeded to peg the ground and submitted my application and also reported the criminal activities going on. Now it gets interesting...
Got told by gold squad I am not a lease holder so don't have a right to report the illegal mining it's the overlaying lease holders job (I later found out through APLA this is incorrect) . I then reported to the exploration lease holder to which they were very concerned and after receiving my evidence they reported the illegal mining to the gold squad. All good you think.... Well next day I get a call from the mining inspector DMP saying i was the illegal prospector as I didn't  have a 40e... (I had direct permission to which the EL holder now denied) and that the other guys did have permission to operate the  machinery from the Exploration lese holder, the same people who reported them???? so now the other fellas has pegged over my spl and objected to mine a long with the EL holder placing an objection so after APLA and lawyers advice I had to drop it and walk away. looks like these old fellas are mates with the EL holders and have done a deal.
So got screwed by the exploration lease holder after supplying them with great info for 2.5 yrs, got wrongly reprimanded by DMP and the gold squad given me bad information leading to having my discovery stolen.
We are both good and appreciate the small bit we got from it but it was a multi million dollar leader in sure.
Anyway great place for a muster b4 the SPL is granted probably next year. I know the reef continues on so be prepared for some digging but lots and lots of gold.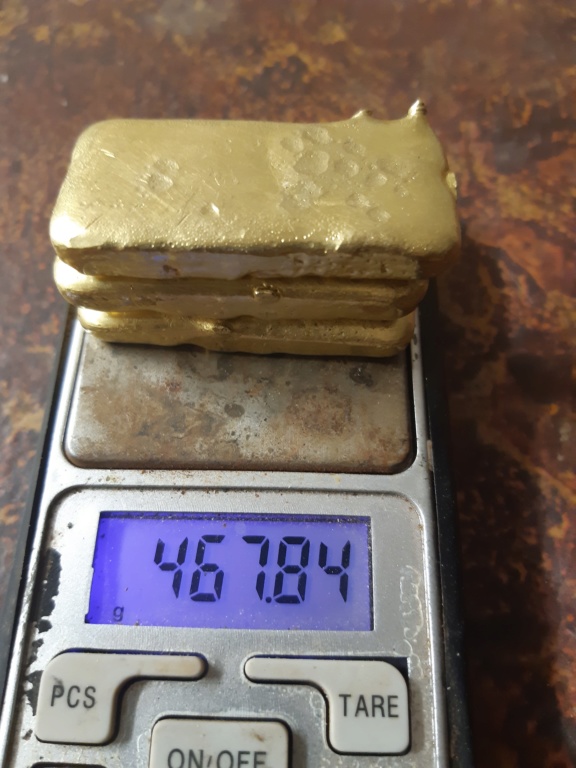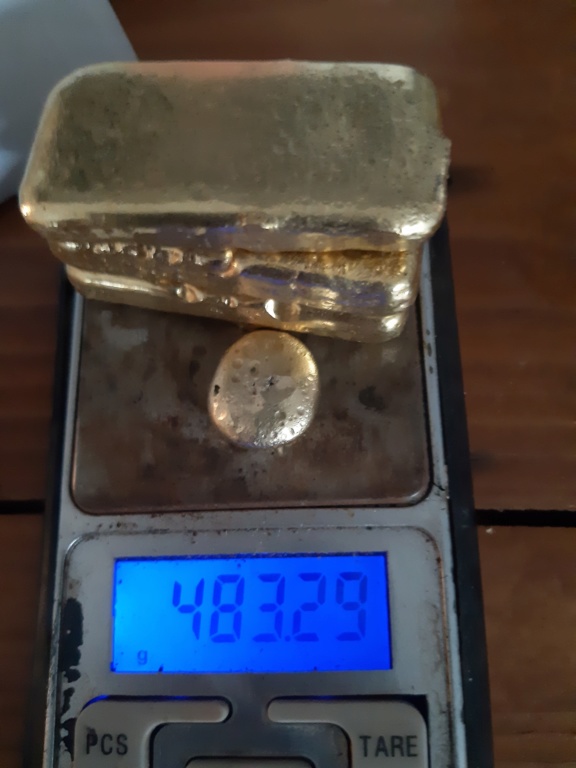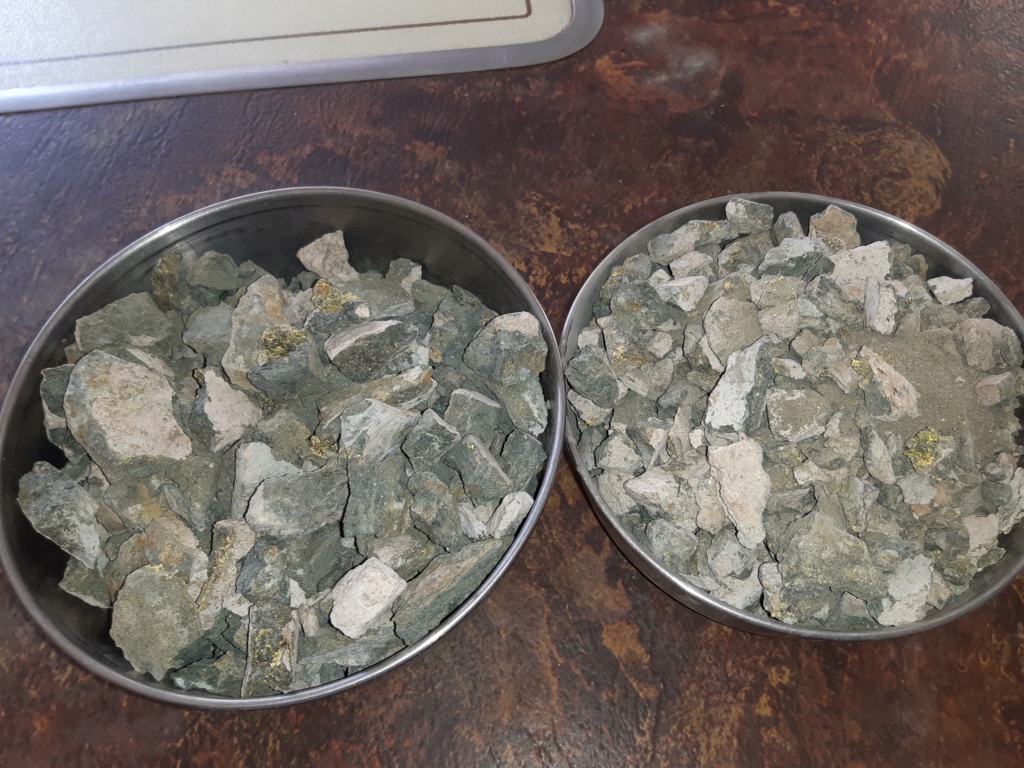 _________________
keep safe out there
Martin

martinjsto

Forum Admin





Bloody Hell Mate what a Bummer, after reading this I have become so disappointed for you and your Good Lady I just don`t know what to say.
No doubt you have expressed you appreciation to these blokes for being such nice people. It makes one wonder how they found out about your patch in the first place doesn`t it ?????

I don`t know if I will be fit enough to participate but put me on the list for the Muster anyway.

Stay positive Mate,

Scrubby.
Sorry to hear that Martin,they certainly sound like proper ----holes.After all the hard yards you would have put into finding this once in a life time spot it just does not seem fair.I love the idea of a muster up there, would be very interesting.Just remember that you are better than them. Regards Phil.

cruiser1





Hi Martin and Karen,

Words fail us.

Ron, Sherri and Yoda


One word Martin, mongrels


hippyty





Martin they are a bunch of assholes sad to say but there is lot of them out there
Cheers col
Martin, you know the views of Bob and me. It is awful when you are put your trust in your instincts on people and it turns out these people are extraordinary evil. God bless you for sharing your story. I am sure you have given a lot of prospectors on the forum good advice in sharing this story. Roll on the next muster. Life will have far more rewards for you and Karen. X

Bad, bad, all bad. Sorry to here it's now happened to you as well.
You know the story of when some so-called "mates" went back in to my "Big Nuggie Gully" patch and started hand clearing & detecting it behind our backs. Fkun pullers!
On the bright side, you got some good gold out of it and I have a funny feeling things will turn around for you. Cheers Phil
Thanks everyone for your support. Both kas and myself are extremely happy with what we got. It's allowed us some much needed upgrades to phones and computer and gave us the chance to go to Europe again and see our newly born grandson and be apart of his christening. Onward and upward

_________________
keep safe out there
Martin

martinjsto

Forum Admin





rustyhooks likes this post
---
Permissions in this forum:
You
cannot
reply to topics in this forum