Well...
I'm sure everyone had a great time as always, special thanks go to Cliff (who celebrated in classic style the 1st night  
), Bob and Joan for the ground work with the current lease holders - Cullens Mining.
I once again met a lot of old and new new faces in all kinds of camping setups from Ute tray sleepers, upgrades on earlier setup's of vans, to full sized Greyhound Tour Buses towing Prado's braving the boggy track coming from all parts of Oz.
The ladies once again put on a fantastic feed around the communal campfire the last night that ended in wine and toasted marshmellows before the rain spoilt things and we all went our different ways on 40E's and Pending patches around the Cue area, where most found a momento or two for the trip.
2nd time I took a trailbike to a muster and it was fun finding where different bod's were doing their thing around the place and won't be the last time I use it to suss an area out in the short time we usually only get most of the time (not so much fun in long muddy roads when the tyres load up but... have a helmet cam with that saga for another post  
)
Another special thanks to Scrubby for the sweat and effort at Webb's Patch and Bob for getting me get the chance to find out what was in that rock without needing to abandon our efforts with a decent sized hammer for us to win with, so not to leave and endure sleepless nights back in Perth. Also to computer whizz  HF Alan who got Neil and myself on track with GeoMap without having to resort to a Udo & Bill  course... your a champ, hope you all kept doing well at Mainland after I had to leave to head back to the grind. (was nice to sneak back into a warm bed with my cutie but!)
Sure was a wet trip home last night, dog knew where I was, I got that abandoned look... dunno if he'll forgive me (word was we were going to camp near a well on the station 1080 risk was too high this year)
Hope everyone is still enjoying themselves out there.
Best time in Cue in ages, not hot, no flies, great laughs and company - hoping to cya's all next year again
Last edited by NuggieDreamer on Tue 09 Aug 2016, 1:14 am; edited 1 time in total

NuggieDreamer





Hi All,
Well ditto to everything nuggie has said, unfortunately we had to cut short the muster.  just didn't know what the weather was going to do from one minute to the next or as the old saying goes, beautiful one day and sh*thouse the next  
Some new faces this year and some of the old crew from past musters, nice people all round and I hope it wasn't too disappointing for ya's.  Better luck next year.  
As for me celebrating, I was just trying to pass the glass back but they kept filling it, that's my story and I'm sticking to it  
  I'd had enuff so left Sunday morning, I got sick of the damn weather so came home.
Nuggie, get a bigger hammer and chisel  
Big thanks to the ladies for the "BIG Feed", it was the best meal I had all week.  Now that I think about it, it was the only meal I had all week  
 I gotta give the liquid diet a miss, I'm gettin too old for it  
I've a bit of video of the first night campfire I'll put up later and here's a few pics of the sky taken over 3 days.
Cheers
4th of August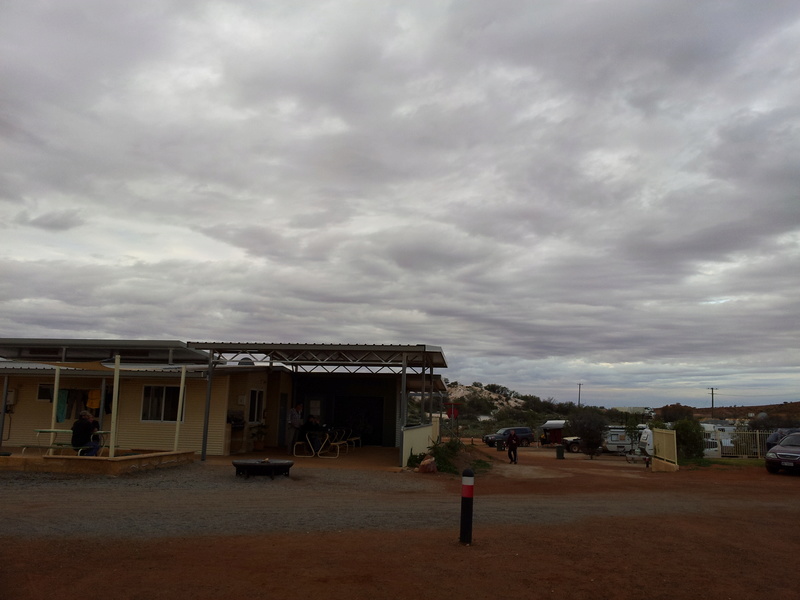 5th of August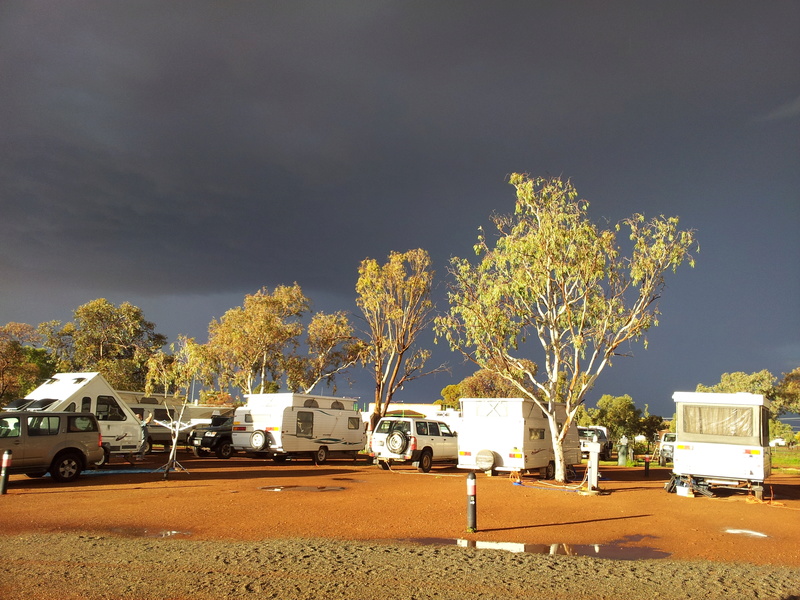 6th of August morning
6th of August afternoon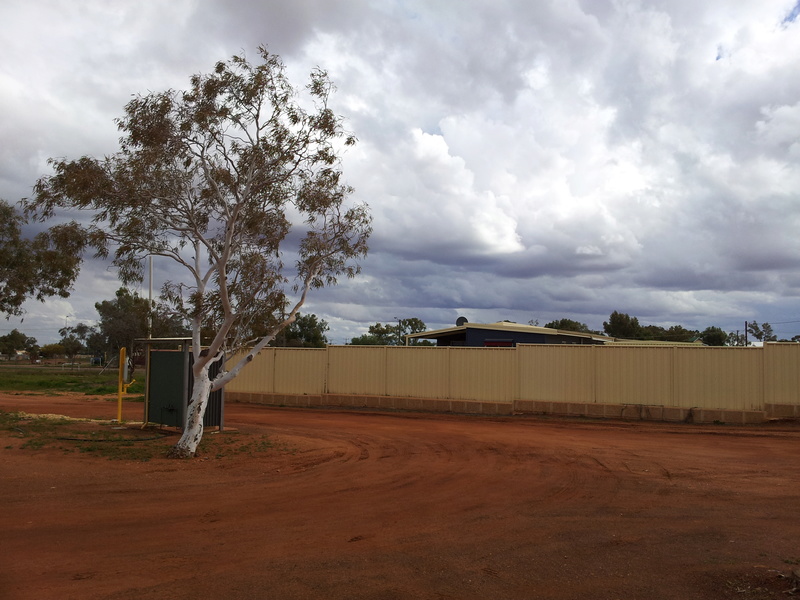 _________________
Life is what you make it, always has been, always will be.

Bignuggs

Forum Admin





2 short clips of campsite.  Not much to see but the fire was pretty good when the sun went down.




_________________
Life is what you make it, always has been, always will be.

Bignuggs

Forum Admin





---
Permissions in this forum:
You
cannot
reply to topics in this forum