Here is a nice 8 ounce speci I found about 18 inches down. It sounded like any other deep target, soft and mellow...thought it was trash iron, but noticed the yellow sticking out from the dirt and knew I had something good. I stuck it in some Whink for a day and this is what it looks like for now. I am hoping to give it a true acid bath..one day.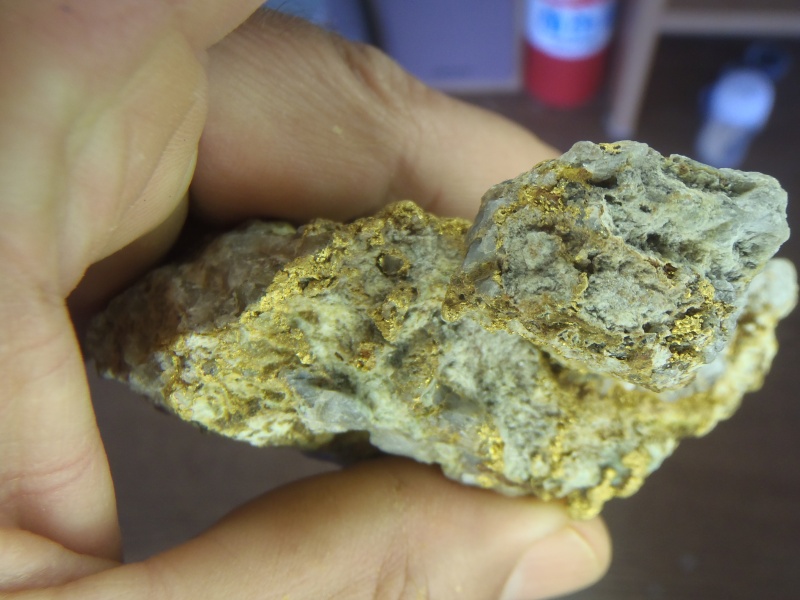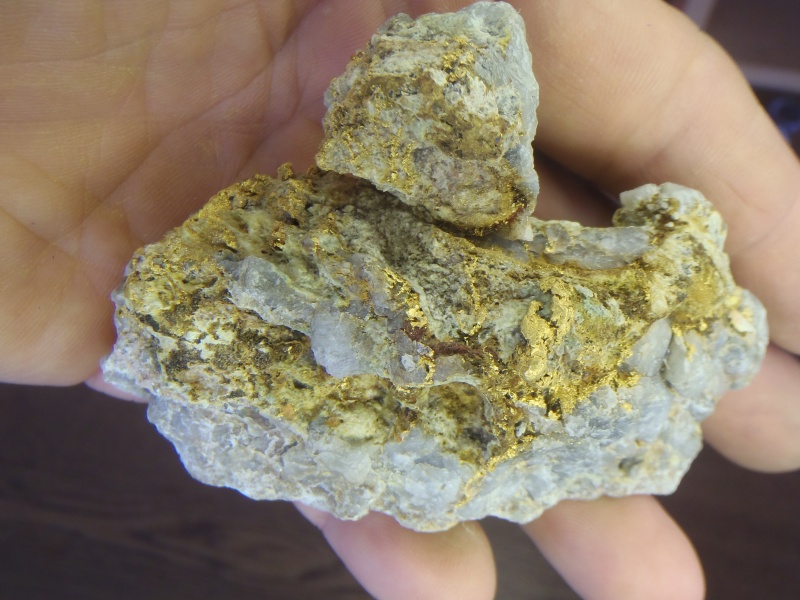 AuWanderer





You would have been doing the soft shoe shuffle I reckon... as you do...

I think pieces like this are more value as is...... but thats just me

Thanks for sharing

Viper





Viper,
Your probably right, I think its pretty cool as it is now. Shows enough gold in its natural form, could always do a SG test and see the amount inside and sell it as is if I chose to sell one day. I sure did the shuffle...




and the first word I said is DAMN !! I just don't find pieces this large often. Its out there....maybe harder to find...but its there.

AuWanderer





what a beautiful rock

gold n beer





I agree, incredible as it is now!
very nice specie Aywanderer. i would smash it and melt it into a button but thats just me.
well done

_________________
keep safe out there
Martin

martinjsto

Forum Admin





Very nice piece, well done.
That,s a nice bit gold good onya
Cheers bluedog
Thank you fellas............me thinks its time for a mini excavator...and do some pushing. Need to get closer to bedrock as the overburden is deep in most areas....I am hoping most of the gold is down deeper. The ole timers couldn't of hit every square inch with their picks and shovels.

AuWanderer






---
Permissions in this forum:
You
cannot
reply to topics in this forum