You have to love it when the echo sounder show's this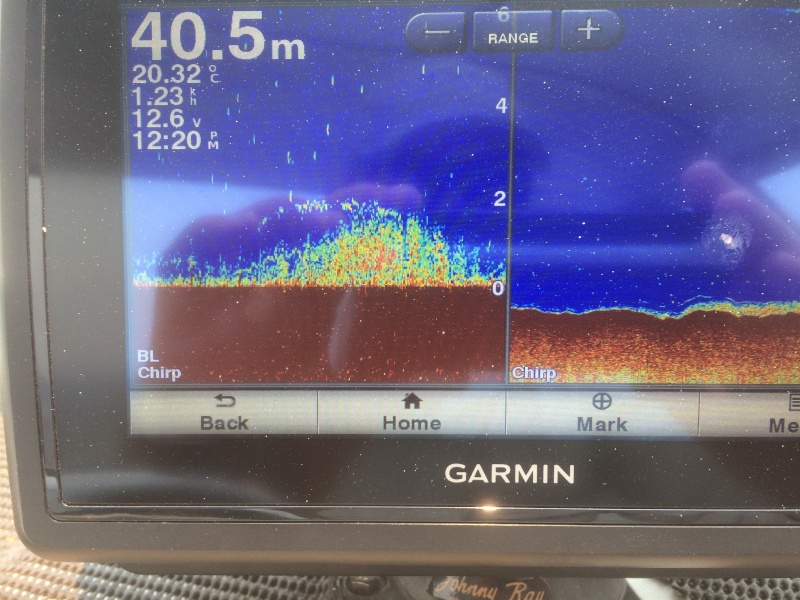 _________________
Next Step Could Be GOLD

Peaky





And you convert you bait into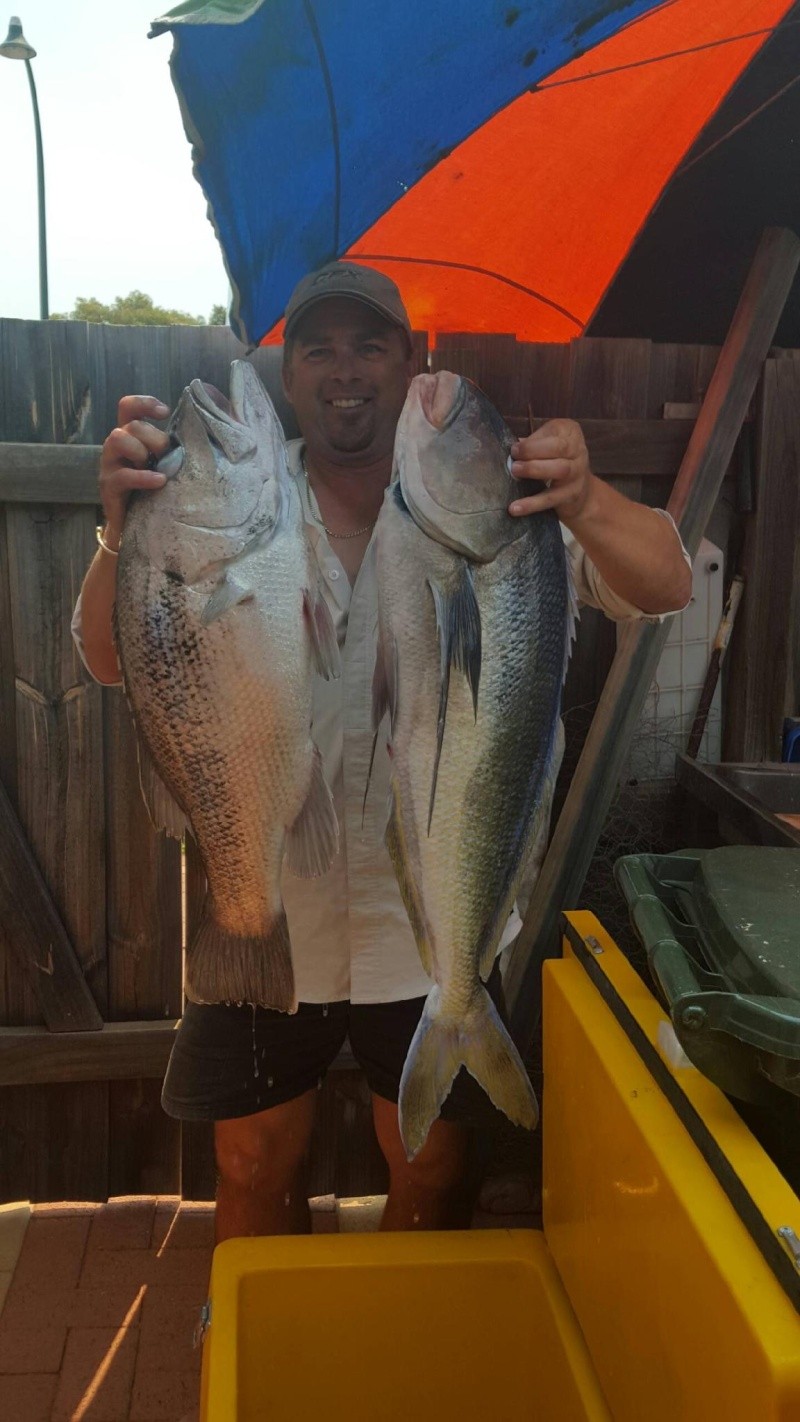 _________________
Next Step Could Be GOLD

Peaky





nice queen snapper and dhue Peaky, looks like low coral outcrop surrounded with good fish. some good spots only 5 to 7 km out from two rocks that are really productive with the same species and some nice king george going to 58cm to be had between the outcrops. with the temp of the water being above 17 deg you should get some nice tuna or spaniards if you do some trawling. drop a good teaser behind the boat and adjust the lures about 10 to 15 mt behind it then hold on for dear life. great catch buddy and they are two of my favorite fishes especially a small dhue along with the black ar*e snapper. bet they were real beaut. the only thing missing are the co-ordinates hahahah

_________________
keep safe out there
Martin

martinjsto

Forum Admin





Hi Martin

We were off Dunsborough mate
We were out there for 3 hrs before I got that up on the sounder
We got two Dhuies and two Queen Snapper in 15 minutes and headed in

I have been waiting for the water to heat up to chase the Mackies with a Witchdoctor teaser hanging out the back
Just need to get the time to head out now

Peaky

_________________
Next Step Could Be GOLD

Peaky





i have fished off Dunsborough, out at the point drifting across the submerged reef, we did well there with some nice harlequin Nannagie and Dhue's. 2 xmas back we fished windy harbour going out passed the island to the drop off. drifted along the edge and got queen snapper nannagie and blue groper. good ground down there. I cannot wait till i get another boat and get back into the off shore fishing again.
Daughters b/friend Wade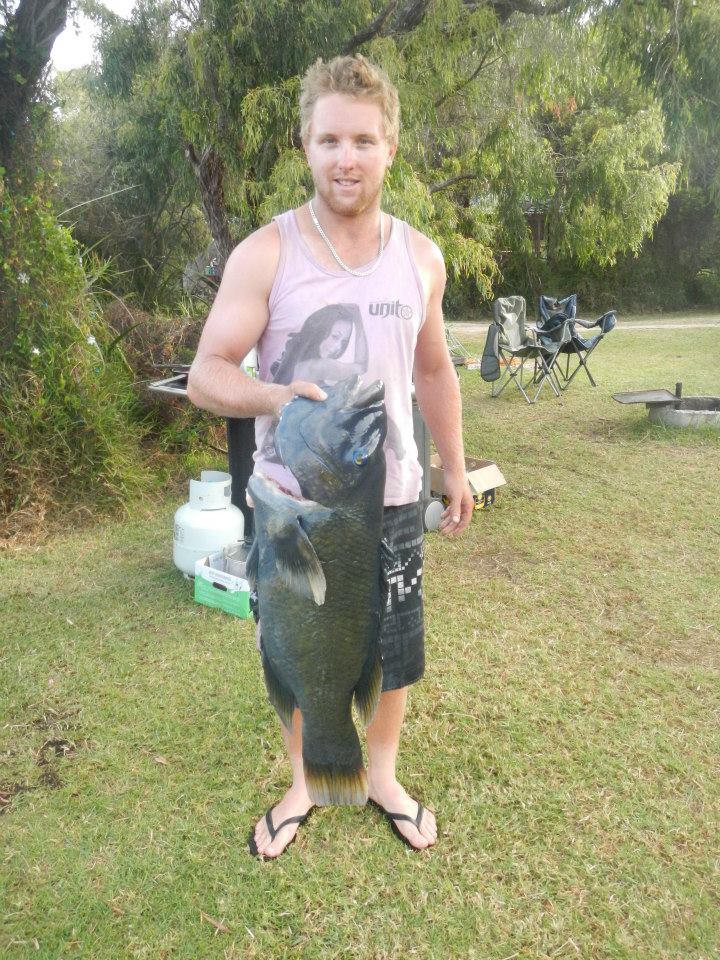 my daughter Sarah loves her fishing too

_________________
keep safe out there
Martin

martinjsto

Forum Admin





Well done fella's but where's the chips, slice of lemon and vinegar, maybe some sauce also

_________________
Life is what you make it, always has been, always will be.

Bignuggs

Forum Admin





Hi Martin:
I read with interest that you describe the picture on the sounder as a "low coral outcrop". I have a couple of spots south of Rotto where I get the exact same picture and I have never really been sure what type of bottom it was. Both of these spot have produced dhuis, though with the last couple of trips, they have been either small or undersized,

Col

Col

Just to clarify the left hand side of the screen is Bottom Lock so it will always show the ground flat
This way you can see fish around any lumps or holes
The spot on the sounder was actually a hole not a lump with weed and fish
We know this cos when we drifted over it we needed to let line out as we hit the spot and we would hook up straight away
My mate didn't let line out and No fish
It has taken me many hours of using this sounder to work out what it is telling me
We have a Chirp Transducer so it works different to a traditional transducer
Google it
Once I got the hang of it I get good fish most trips now

Peaky

_________________
Next Step Could Be GOLD

Peaky





thats interesting Peaky, i just googled the chirp transducer and it is an amazing bit of technology. thanks for the clarification. so is it a complete new sounder or just the transducer? I agree you must stay on or near the bottom if you want the demersals so dropping line is a must, i have nearly spooled myself many times waiting for a fish to take the bait, especially the due's but nailes some real beauties. one trip i got two one at 22.5 kg the other 18.5 kg, i was decky on a charter boat and no one had a fish on board by 10am but i could see them on the sounder, i think it was a koden from memory, ecellent unit but as you say you have to learn to read it correctly if you want fish. anyway after another half hr i got my rod ready and waited for a new drift over great grounf that they should of got good fish on, dropped and within a few minuts of hitting bottom got nailed by the bigger one. the fishermen were spewing so i put the rod down and helped them for an hr or two and they got a few smaller snapper and queen snapper on board but it was slow and they started complaining about the ground so we set up a drift again and i dropped my line and bang, nailed the 18kg one. by that stage i was being threatened to be thrown overboard, all in good jest might i add. i filleted up the larger one once we got back in and divided it up amongst the paying customers so everyone was happy. gees i love my fishing as much as detecting.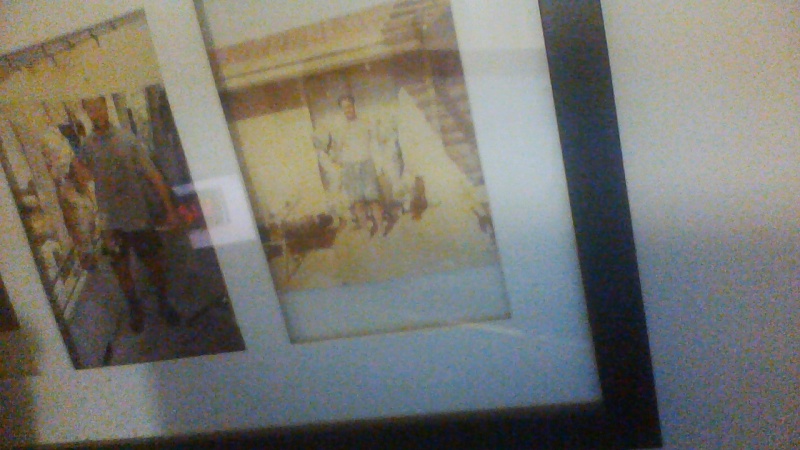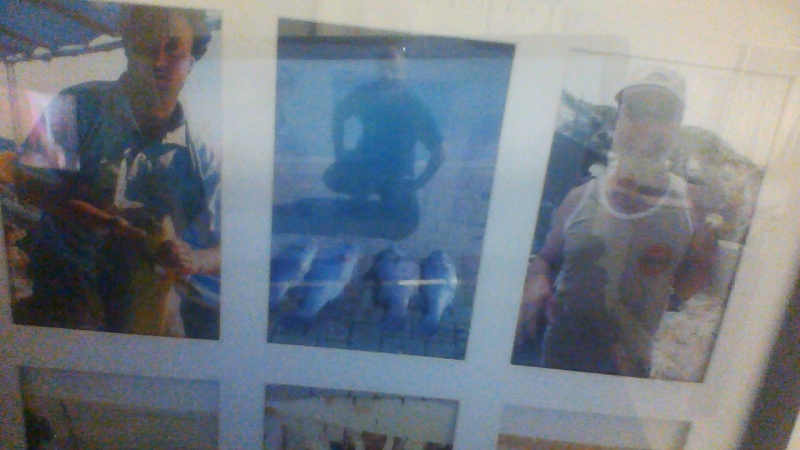 sorry for the pic quality, they are pics of pics.
cheers

_________________
keep safe out there
Martin

martinjsto

Forum Admin






---
Permissions in this forum:
You
cannot
reply to topics in this forum