here are a few pick from jase (UTBN) all found with the GPZ,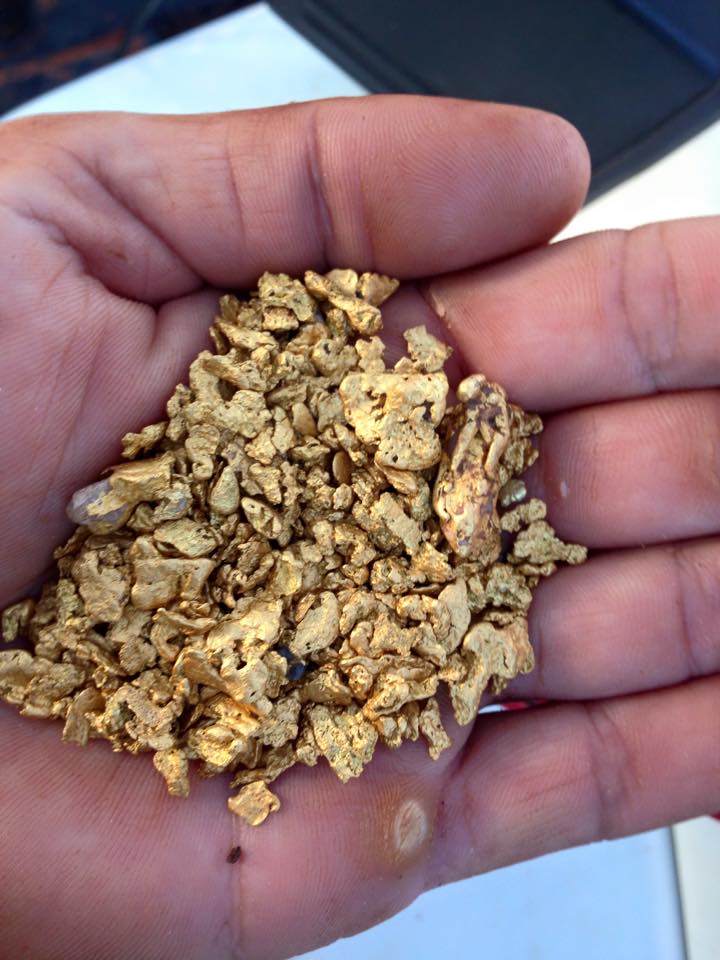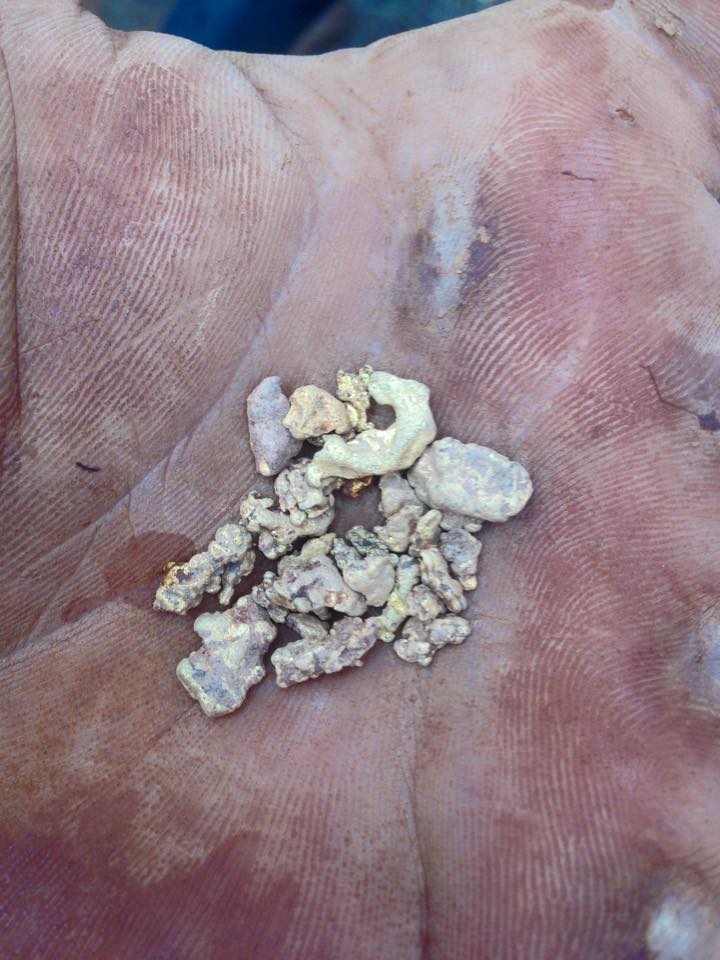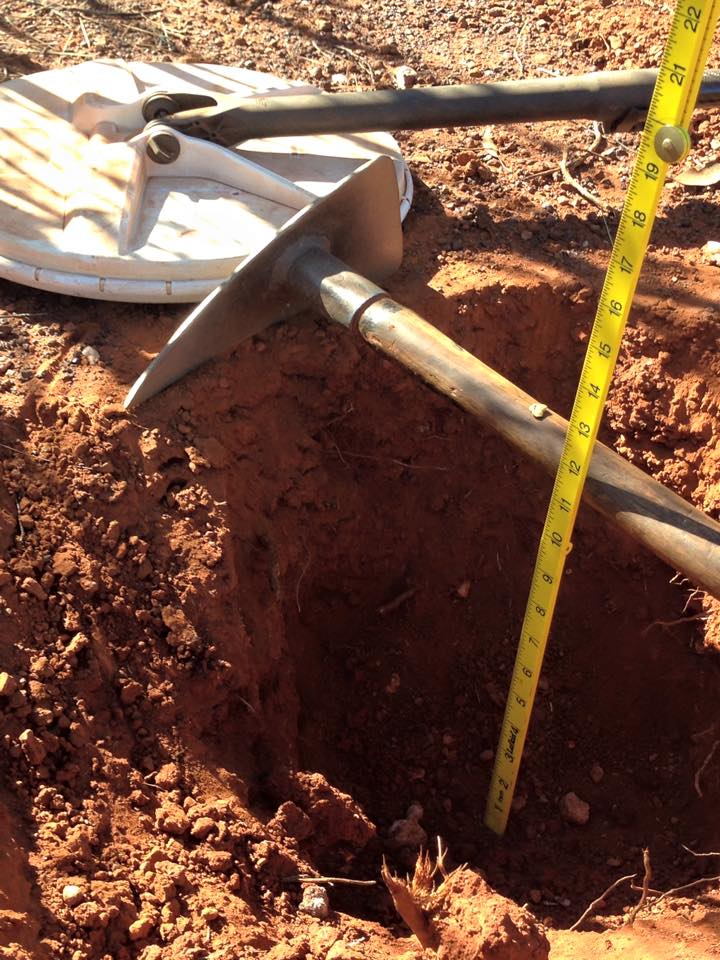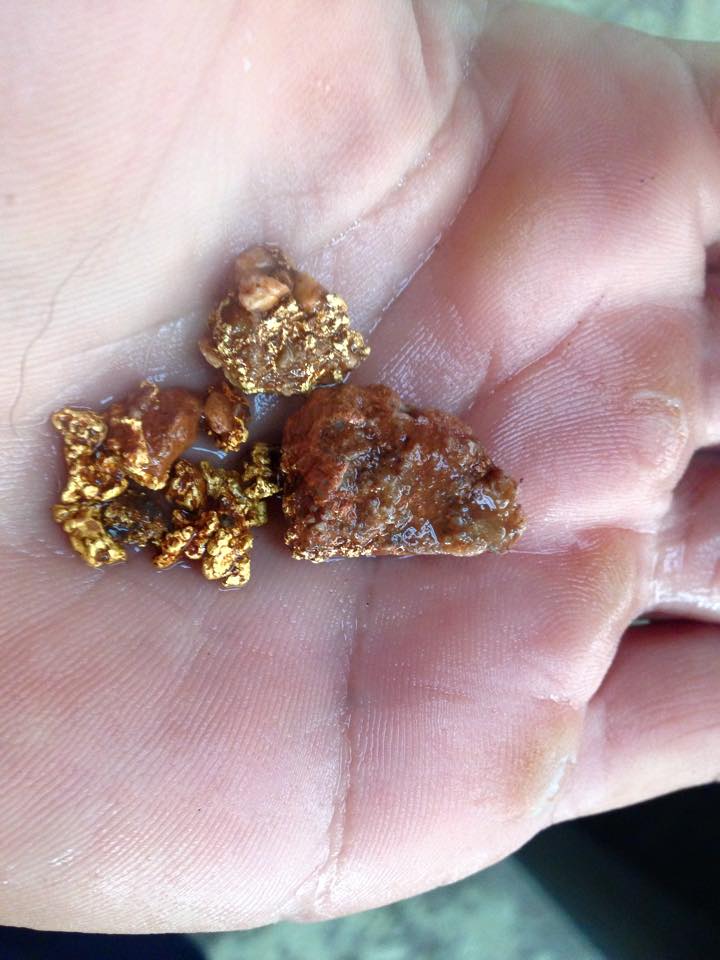 there are more but you get the drift.
cheers jase and great effort buddy

_________________
keep safe out there
Martin

martinjsto

Forum Admin





Good stuff Jase but maybe time to wash ya hands and have a break.
Leave some for me


_________________
Life is what you make it, always has been, always will be.

Bignuggs

Forum Admin





Thanks for the pictures, lovely gold and I agree with Bignuggs post lol

Cheers Max
Excellent gold there Jase,should be able to afford to have someone dig ya holes from now on ( save getting the blisters ).

Cheers

Phil

cruiser1





Well done, Jase. Lovely lot of gold and no doubt a lot of work.
_________________
Annie 
Mouth watering finds well done! Ian

Willo






---
Permissions in this forum:
You
cannot
reply to topics in this forum